Hola, mi nombre es Tom.
Hallo, mein Name ist Tom,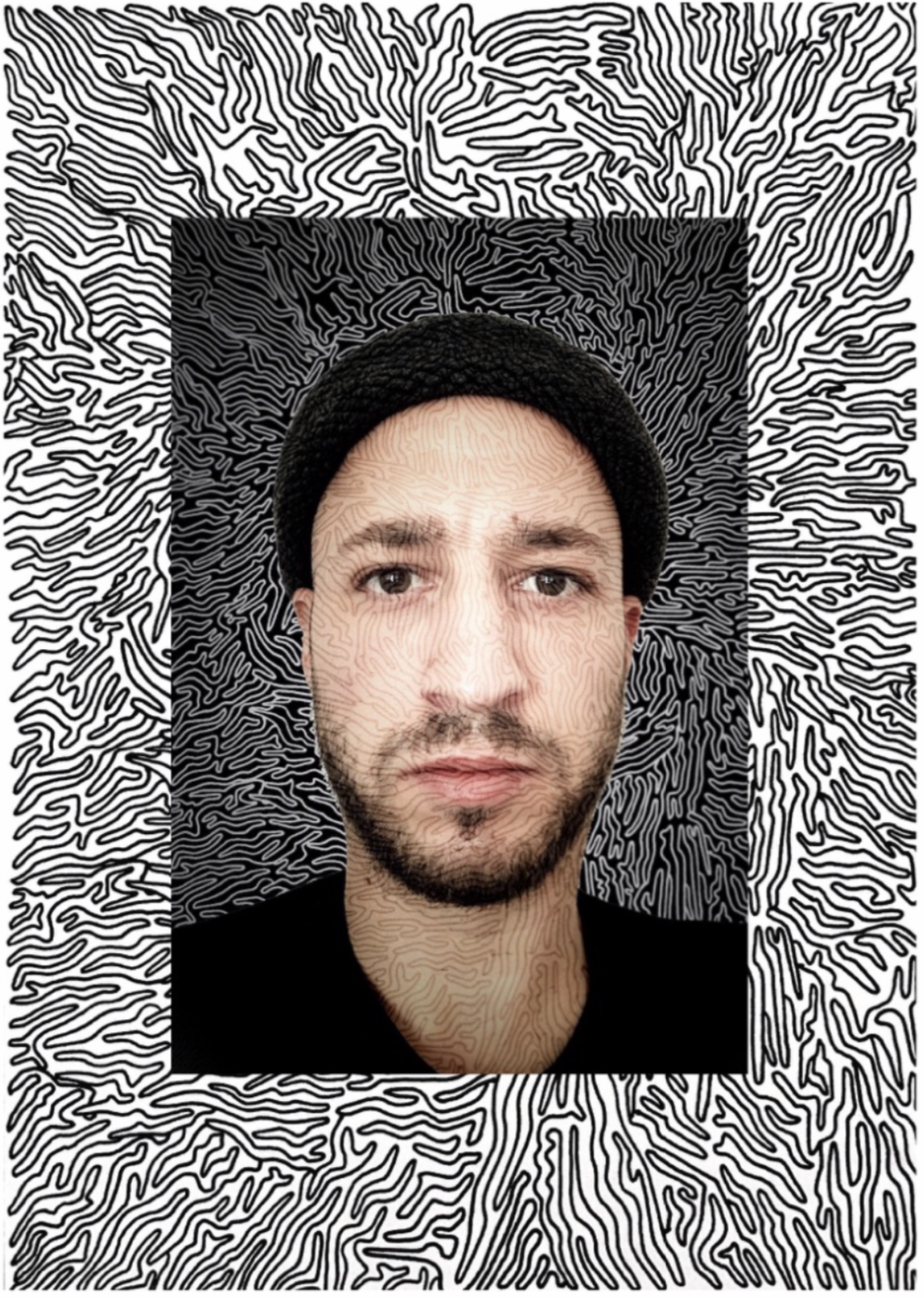 about
Thomas Fankhauser alias 'EinOhm',  works as a freelance artist, among other things as a craftsman and designer of multimedia works in Zurich.
His main interest lies in the human-machine interface - the transition from analog to digital, dream to reality, or consciousness to subconsciousness.
The art works are characterized by symbolism and narrative stories.